Winners
Congratulations
to the winners of the first annual Perfect Day Virtual Voice Competition!
We are thrilled to announce the winners of the Perfect Day Virtual Voice Competition, Jacqueline Piccolino (Emerging) and Blake Denson (Collegiate). Thank you to all of the participants and the judges. We wish you the utmost success on your singing journeys!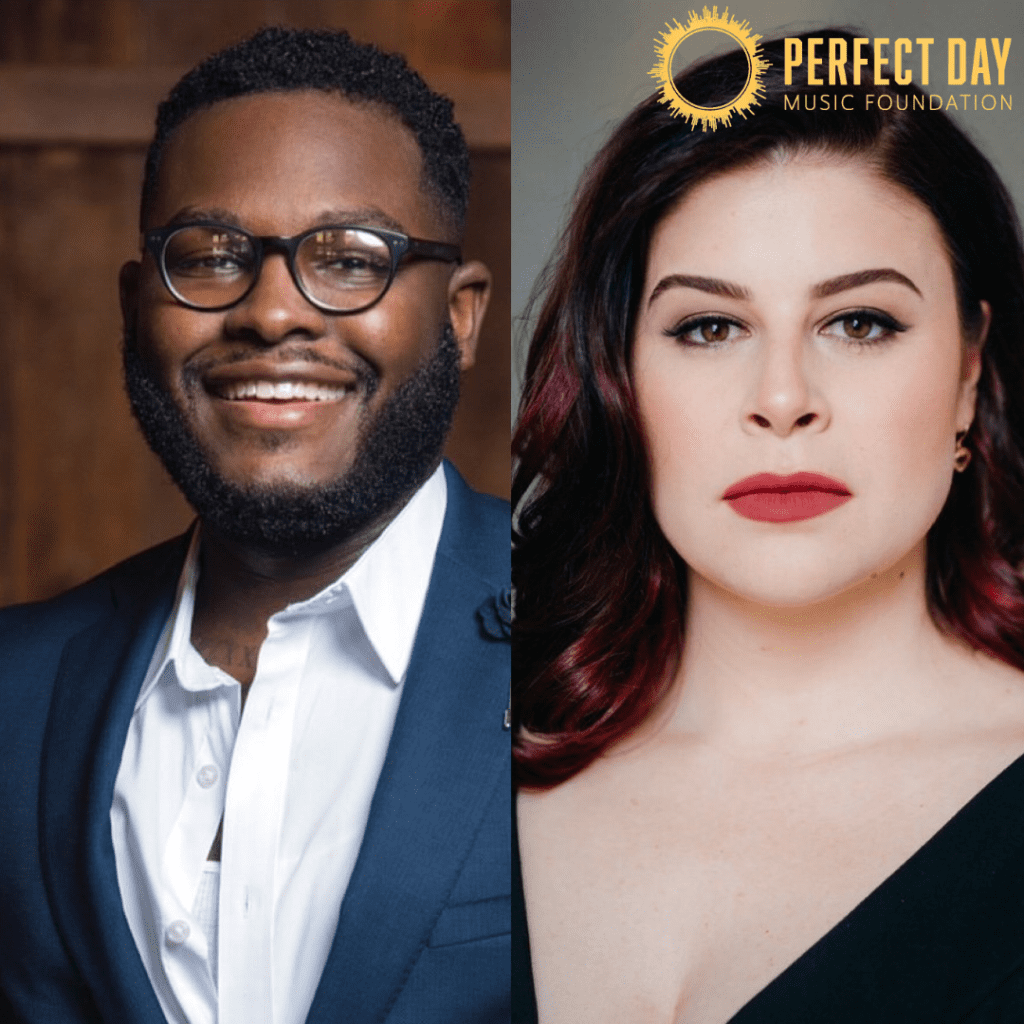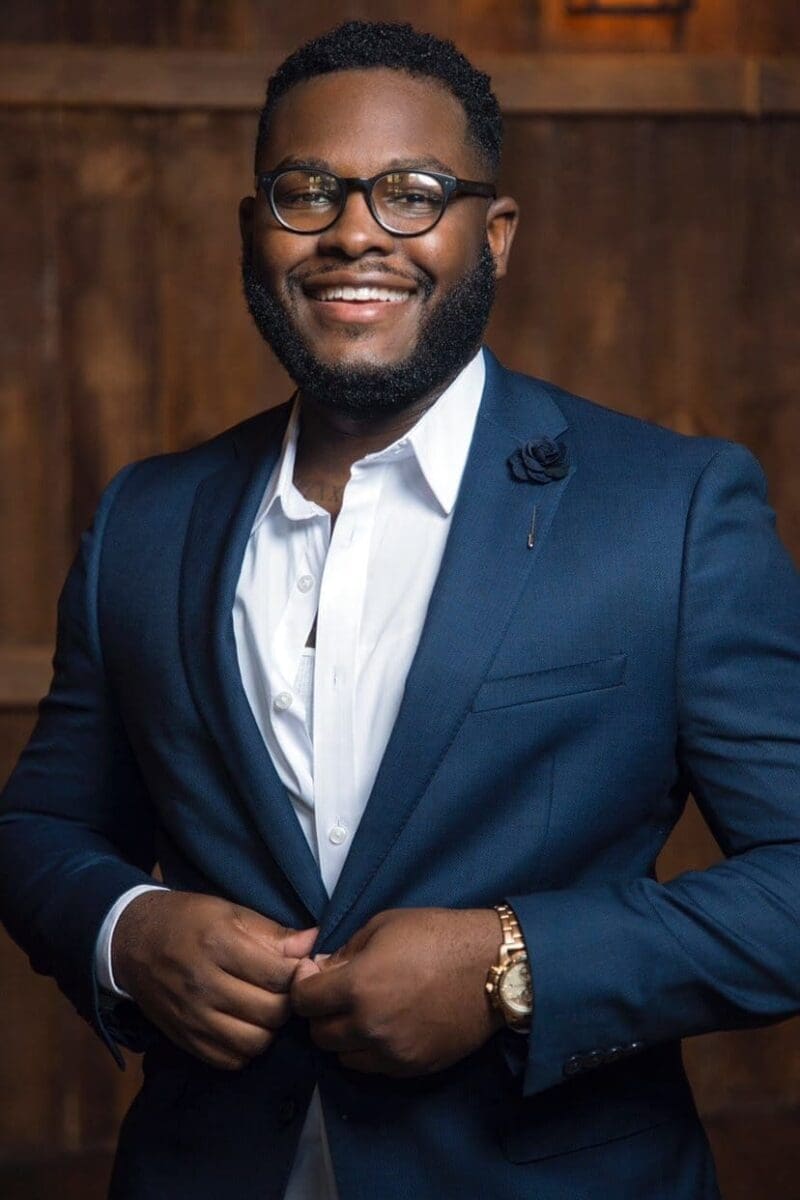 Blake Denson
Baritone Blake Denson, praised for his "captivating dramatic interpretations" with "a sound that boomed to the back of the house" (Opera Wire), is a native of Paducah, Kentucky. Recently, Mr. Denson was named a Grand Finalist winner of the 2020 Metropolitan Opera National Council Auditions. In the 2020-2021 season Mr. Denson is a Studio Artist in the prestigious Houston Grand Opera Studio where he will make his company debut in the Studio Scenes Showcase singing the roles of Don Giovanni, Ramiro from L'heure espagnole, and Dancaire from Carmen. Mr. Denson's 2019-2020 season started with him returning to Rice University for his final year of his master's program at the Shepherd School of Music. He competed and was named a second-place winner for the Houston Saegebund Vocal Competition. Shortly after graduating the University of Kentucky he participated in the Houston Grand Opera Young Artist Vocal Academy. Currently, Mr. Denson resides in Houston, Texas, with his family. He is a proud Christian man that loves to spend time with his family. Mr. Denson uses his gifts and influence to present the same grace, love, and hope that was given to him through Jesus Christ. He is grateful and thankful for every one that has poured into his life. During quarantine Mr. Denson has been working with the Houston Grand Opera as studio artist. Also, he has spent quality time with his wife and daughter.
Winner
Blake Denson

performs "Steal Away" traditional spiritual arranged by Shawn E. Okpebholo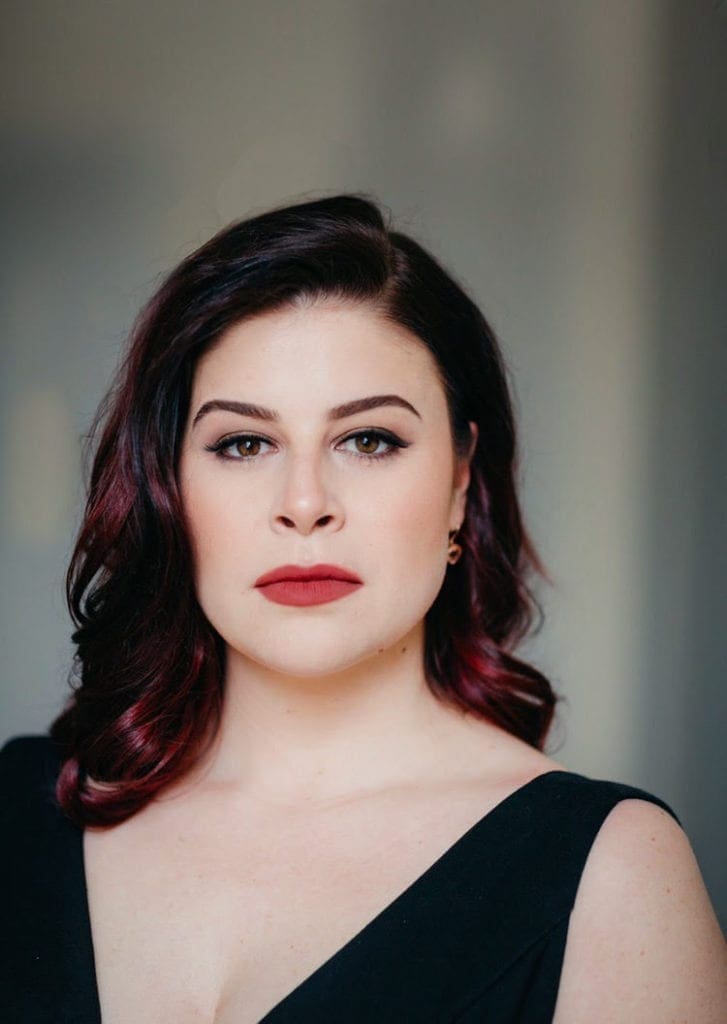 Jacqueline Piccolino
Jacqueline Piccolino is a soprano currently based in Chicago, Illinois, where she was born and raised. In the 2019-2020 season, Ms. Piccolino was scheduled to join the prestigious Santa Fe Opera Apprentice Program to sing Erste Dame in Mozart's Die Zauberflöte and to cover the title role in Dvořák's Rusalka. Jacqueline was a participant of the San Francisco Opera Adler Fellowship, as well as the Merola Opera Program, where she sang roles such as Erste Dame in Die Zauberflöte, Clotilde in Norma, Laura in Luisa Miller, Kate Pinkerton in Madame Butterfly, and Countess Almaviva in Le nozze di Figaro. She has also performed with the Seattle Opera, Wolf Trap Opera, and Napa Festival del Sole. During this quarantine, Jacqueline has been studying roles such as Rusalka, Mimì, and Countess Almaviva, and also being involved as a performer in many upcoming online virtual music festivals. In addition, Jacqueline has been building a new blog highlighting her passion for music and her fiance Ian's epicurean delights called Culinary Crescendo! Both being in two industries that have been hit hard, Jacqueline and Ian have been learning new ways to reinvent themselves and give back to their community who has given them so much support over the years.
Winner
Jacqueline Piccolino

performs "Serenity Prayer" by Jerrell Gray
2021 FINALISTS
Camilia Dillard
Sabrina Langlois
Madison Leonard
Raven McMillon
Amber Monroe
Ardeen Pierre