Congratulations
to the winners of the first annual Perfect Day Virtual Voice Competition!
We are thrilled to announce the winners of the Perfect Day Virtual Voice Competition, Jacqueline Piccolino (Emerging) and Blake Denson (Collegiate). Thank you to all of the participants and the judges. We wish you the utmost success on your singing journeys!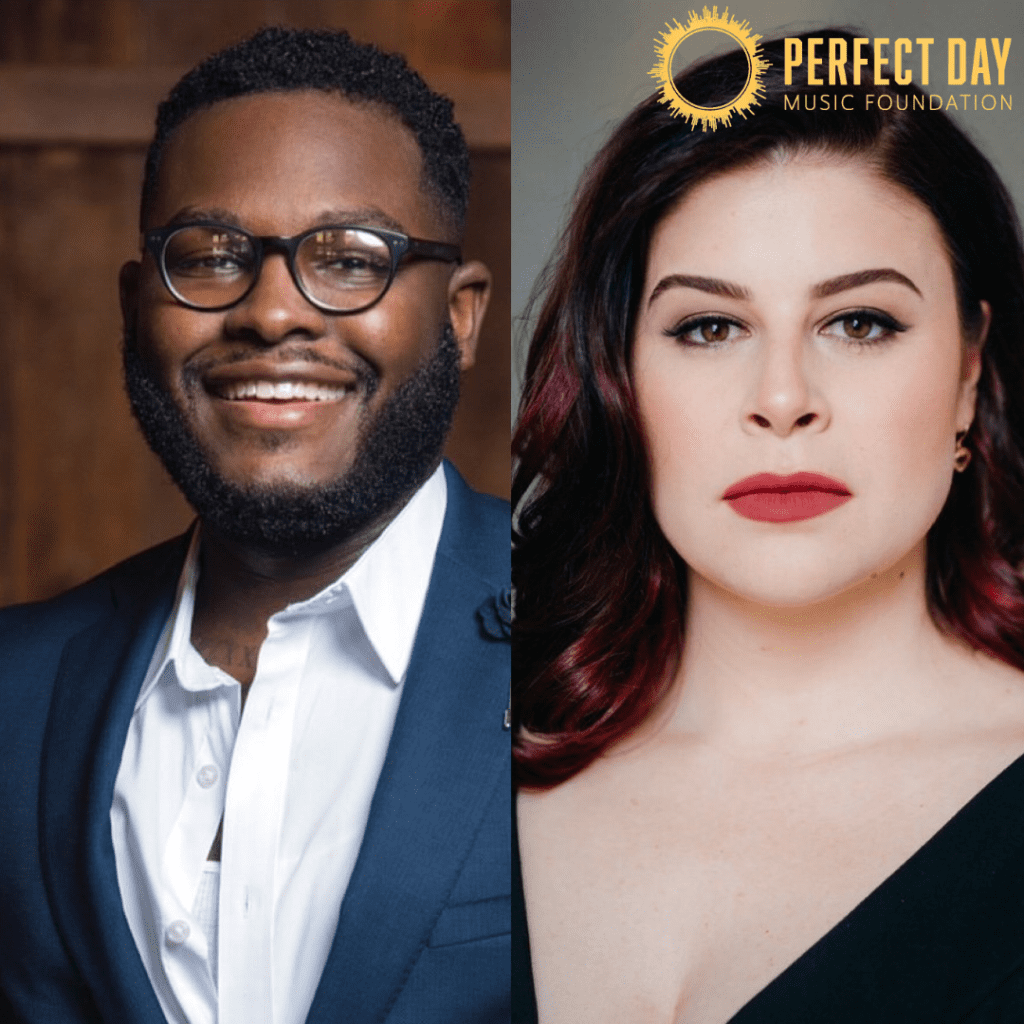 Winner
Jacqueline Piccolino

performs "Serenity Prayer" by Jerrell Gray
Winner
Blake Denson

performs "Steal Away" traditional spiritual arranged by Shawn E. Okpebholo
Shining Our Light Together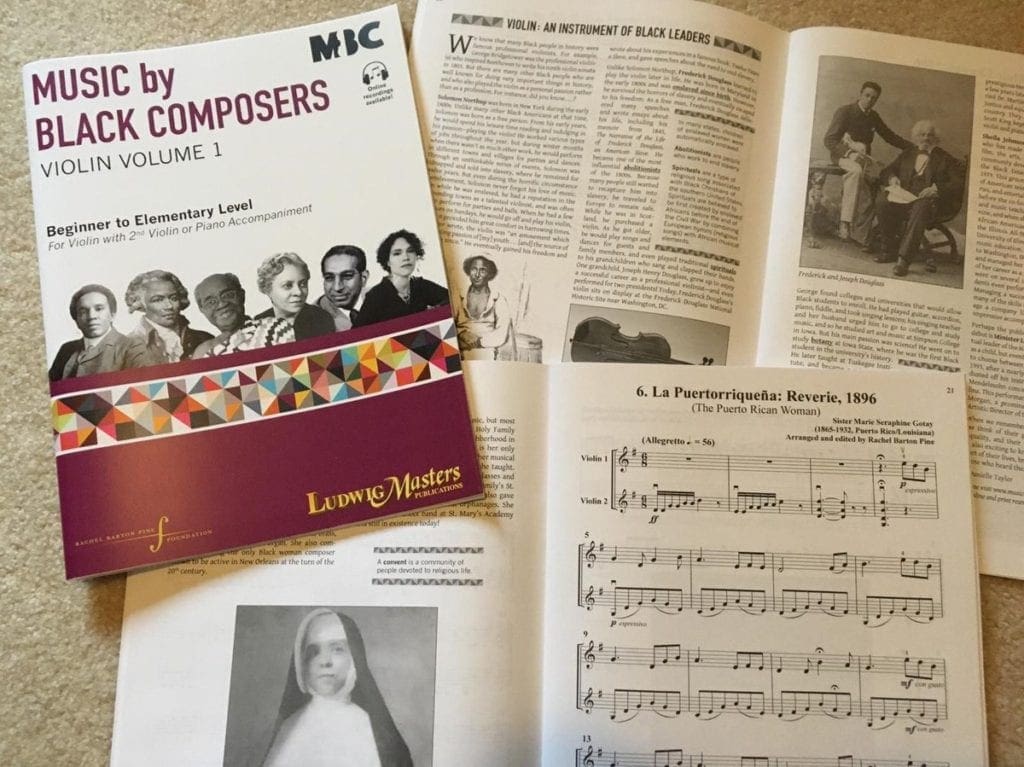 Faced with unprecedented times in the wake of a viral pandemic and racial injustice pandemic, we rely on music to voice our concerns, heal our hearts, and share all of our stories. There is power within each of us that, once tapped, can forge new paths.
As artists, we have a duty to be a part of the change we need in the classical music world and beyond. It's just as much our responsibility to champion works by composers who don't look like us or have similar experiences as we do. May this initiative be an instrumental force in the collective pursuit of uplifting music that represents composers and poets from underrepresented backgrounds. This incredible music is out there and has been overlooked. It's time to give everyone an equal voice.
With this foundation, let us remind ourselves of our common heart. What makes us unique is our togetherness, our many walks of life. Let us sing every song and lift every voice.

Lucas Meachem, Co-Founder

Irina Meachem, Co-Founder